Healthy Gymnast Symposium Speakers
Wendy Sterling, MS, RD, CSSD
Wendy is a Registered Dietitian and a Board Certified Specialist in Sports Dietetics in the Bay Area in California. She specializes in sports nutrition, eating disorders and weight management.
Wendy is the team nutritionist for the Oakland Athletics and consults for the Menlo School. She has consulted for the Golden State Warriors, the New York Jets and New York Islanders. Wendy worked at The Healthy Teen Project, an intensive outpatient program and partial-hospitalization program for teens struggling with eating disorders, from 2014-2017. Wendy provided nutrition counseling to children and adolescents in the Eating Disorders Center at Cohen Children's Medical Center of New York which is part of the NS-LIJ Health System from 2001-2011.Wendy maintains a private practice in Menlo Park and Los Altos, California. For more her practice, please visit: www.sterlingnutrition.com.
Topic: Nutritional Considerations for the Gymnast
For more information: wendymsrd@yahoo.com
Selina Shah, MD, FACP
Selina Shah MD, FACP is a board certified sports medicine physician. She is a member of the USA Gymnastics Referral Network, the Team Physician for USA Synchronized Swimming, a Team Physician for USA Figure Skating and USA Weightlifting. A former gymanst, rhythmic gymnast, and current dancer, Dr Shah is able to combine her own experiences as an athlete with her medical training to provide skilled diagnoses and management options for athletes.
Topic: Am I Injured or Just Sore?
For more information: http://www.selinashahmd.com
Diana Lattimore, PhD
Diana specializes in working with athletes who have lost their confidence, whether from an injury, fear of failure, or a variety of reasons. She helps athletes become better, sharper and stronger as they cope with their doubts and fears associated with sport. She also helps minimize the emotional roller coaster during injury recovery in order to get athletes back in the game playing/competing at their best.
Currently, Diana is an associate professor at USF, a sports psychology consultant, a national rated gymnastics judge, and an athlete at heart! Since retiring from gymnastics, she has completed a handful of triathlons, climbed Mt. Kilimanjaro, and likes to get on her stand up paddle board every chance she can get!
Topic: Strategies for a Gymnast from Sports Psychology
For more information: proflattimore@gmail.com
Jen Kinder, DPTSc
Dr. Kinder is a pelvic health and orthopedic physical therapist. She is the founder of Rehab Fitness, and Wellness and an Associate Professor of Kinesiology at Notre Dame de Namur University. She has a special interest in working with female athletes across the lifespan and is an expert in the treatment of pregnant/postpartum women. She sees women leave sports at a young age due to injury and pelvic health issues that, for many, can be easily remedied with conservative care. An educator at heart, she wants to teach gymnasts that the deep core muscles are the powerhouse and primary connectors of our body and learning how to connect and use these muscles will result in optimal power and performance.
Special Guests! College Gymnast Panel - more TBD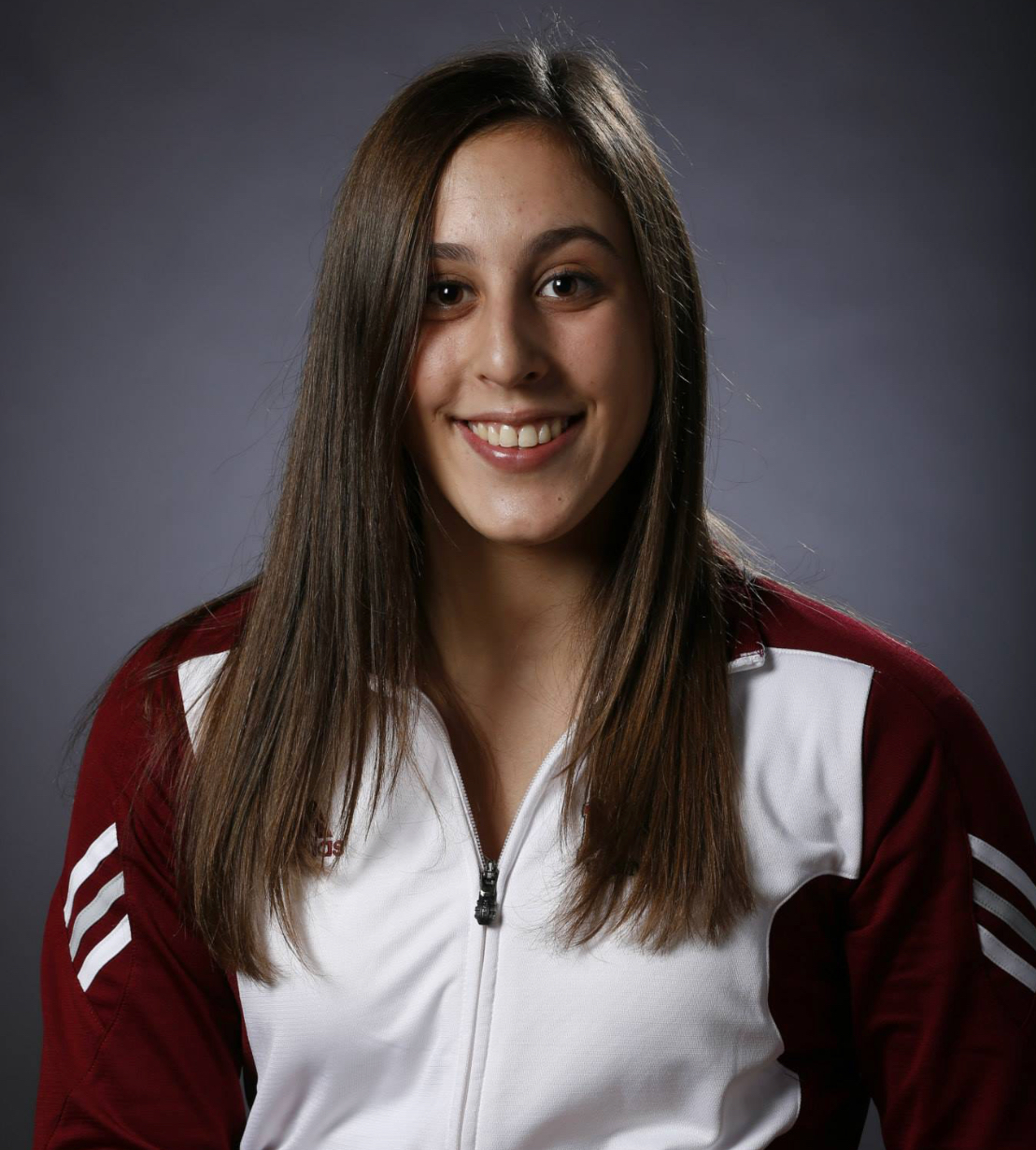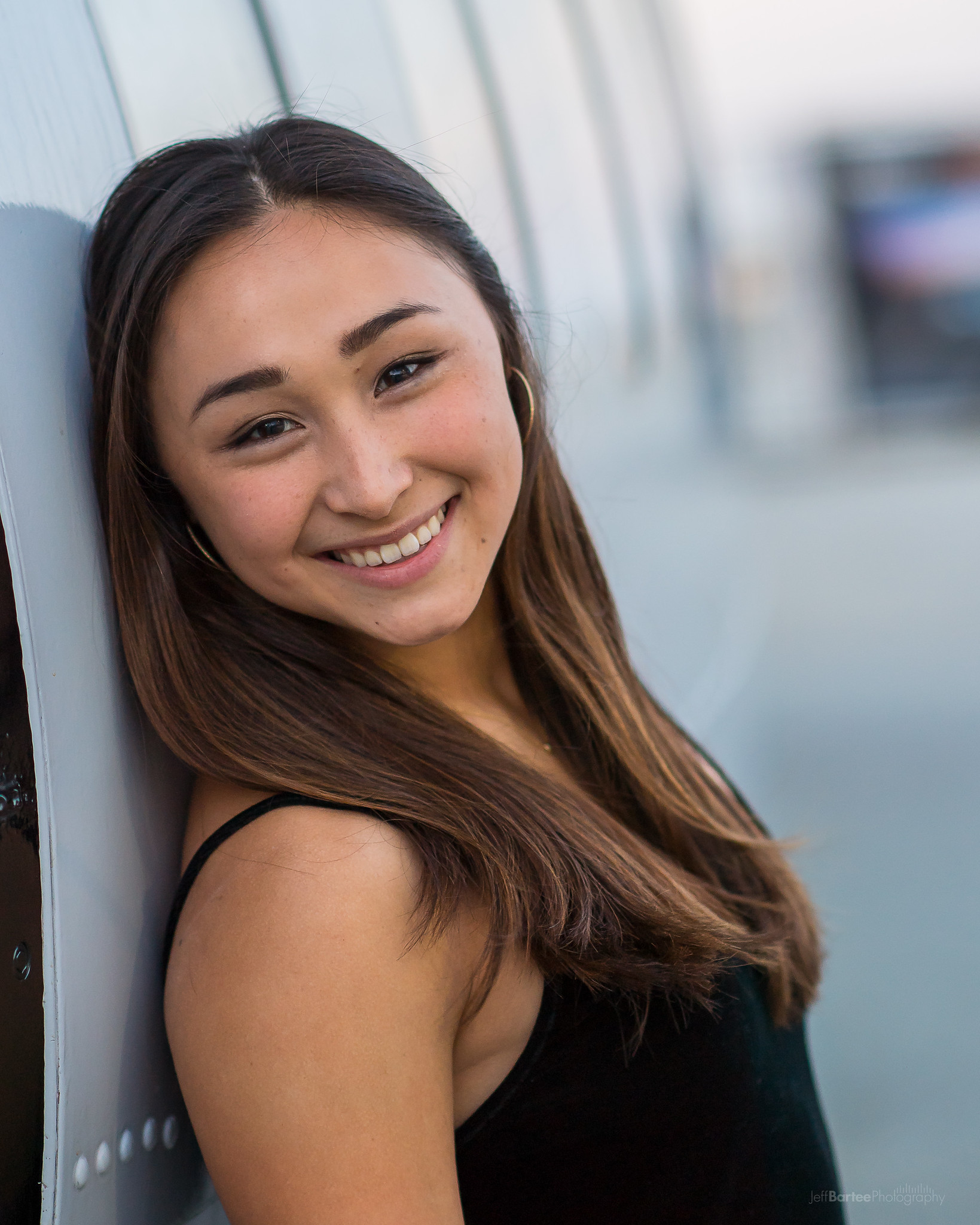 University of Pennsylvania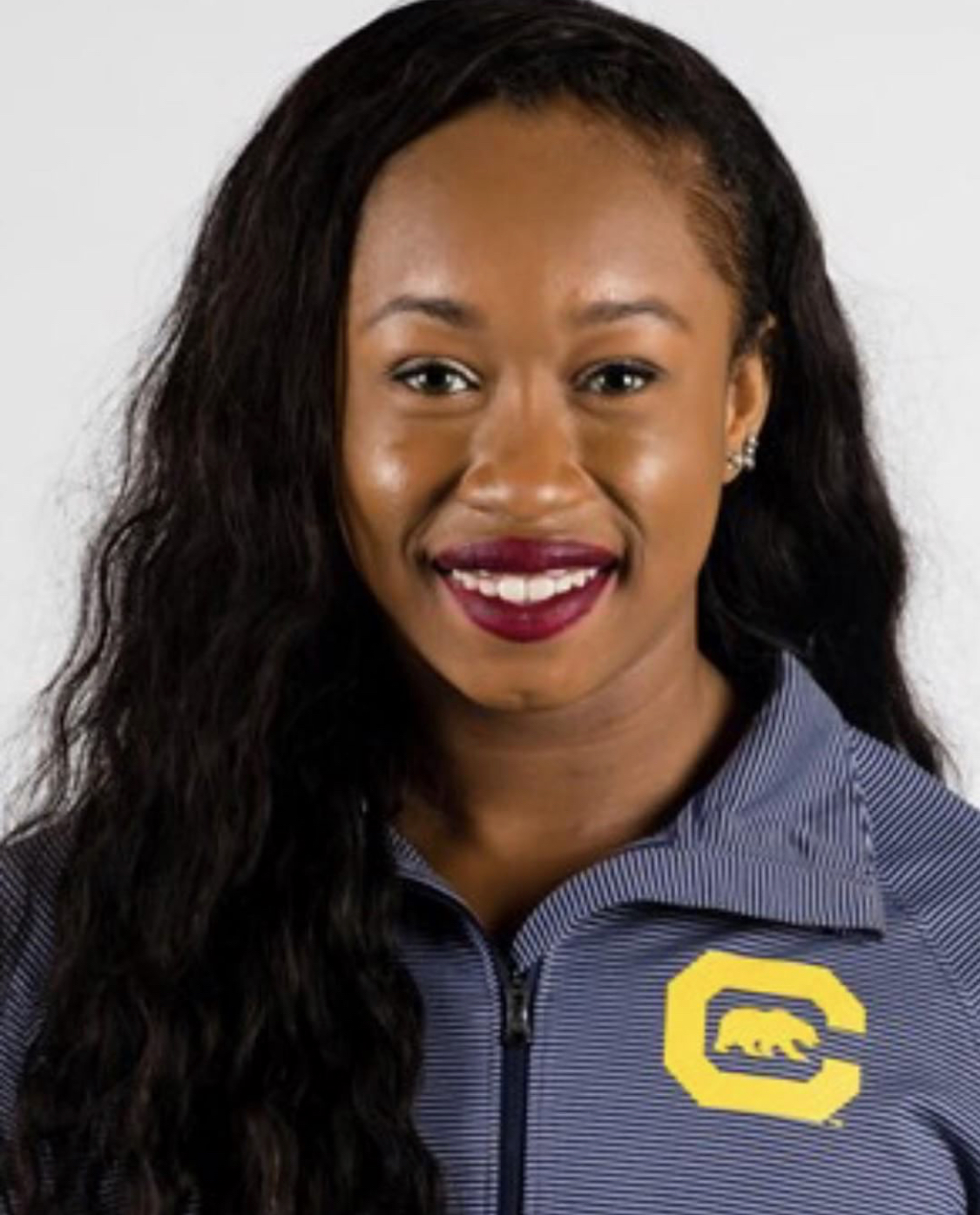 2016 Olympian and UC Berkeley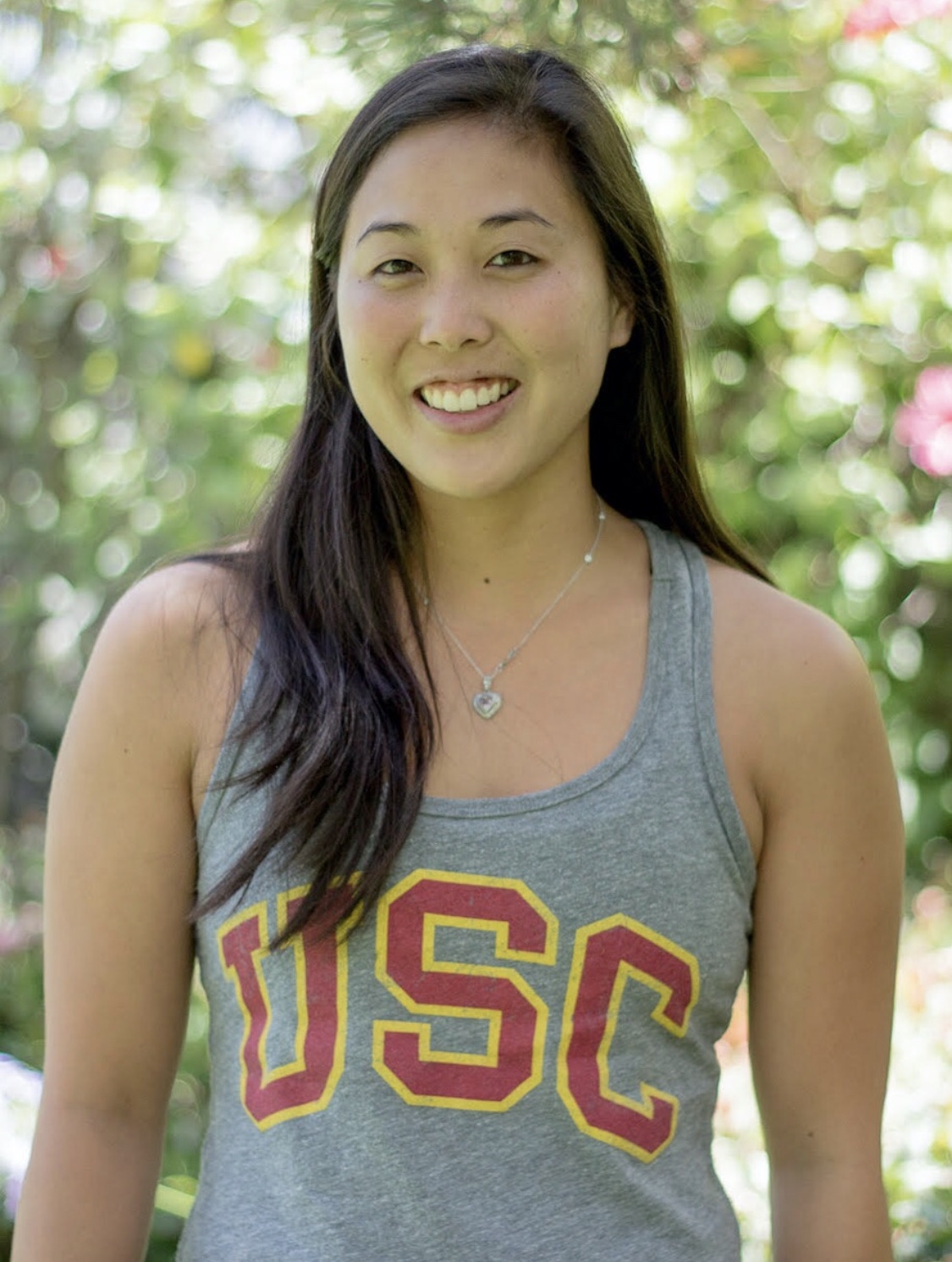 University of Denver
Currently USC Physical Therapy Student