The 2019 gymSAFE Healthy Gymnast Symposium will be on September 22nd at the Belmont Sports Complex in Belmont, CA. The theme is "Recovery - Work Hard, Rest Harder".
2019 Healthy Gymnast Symposium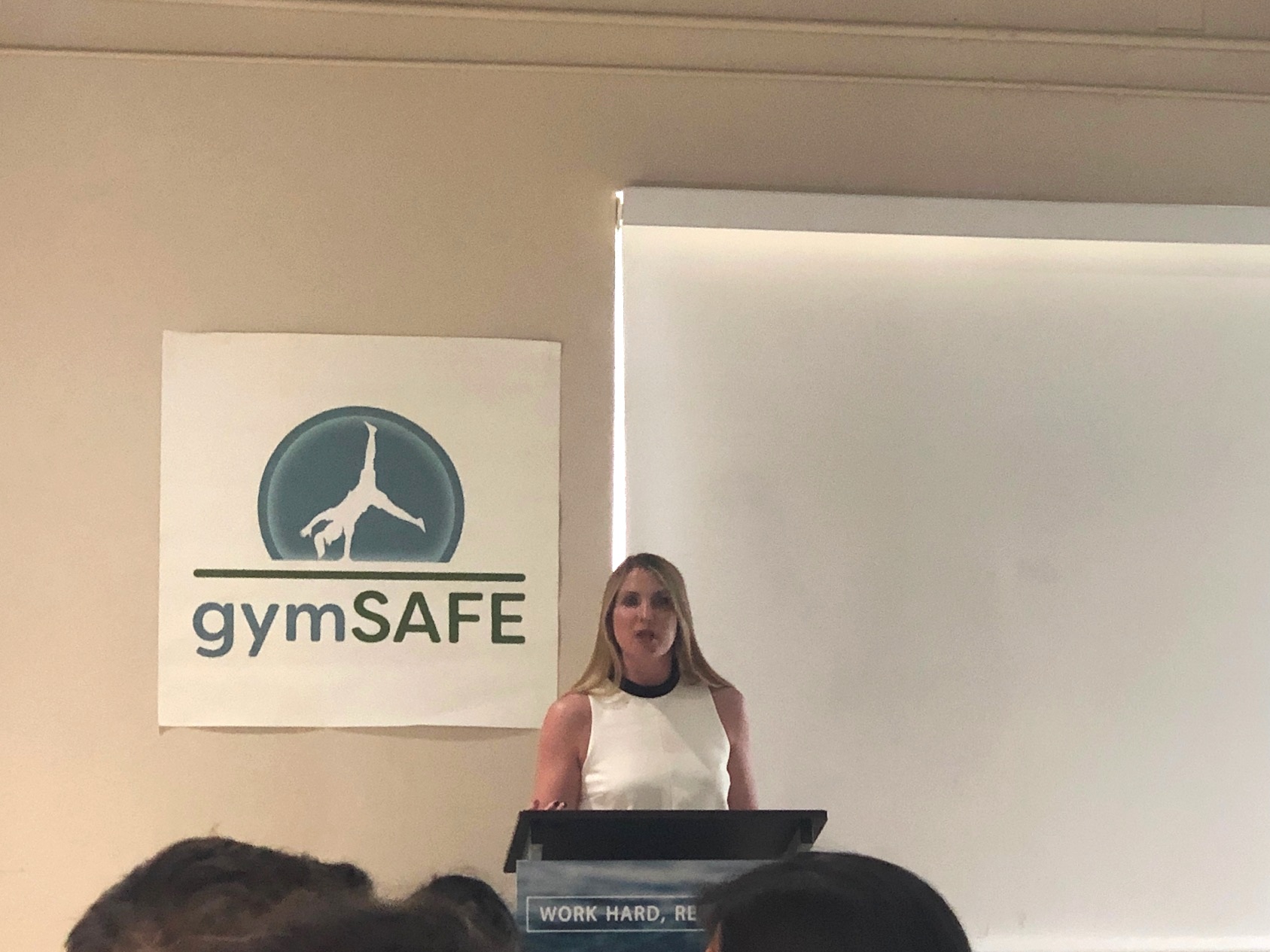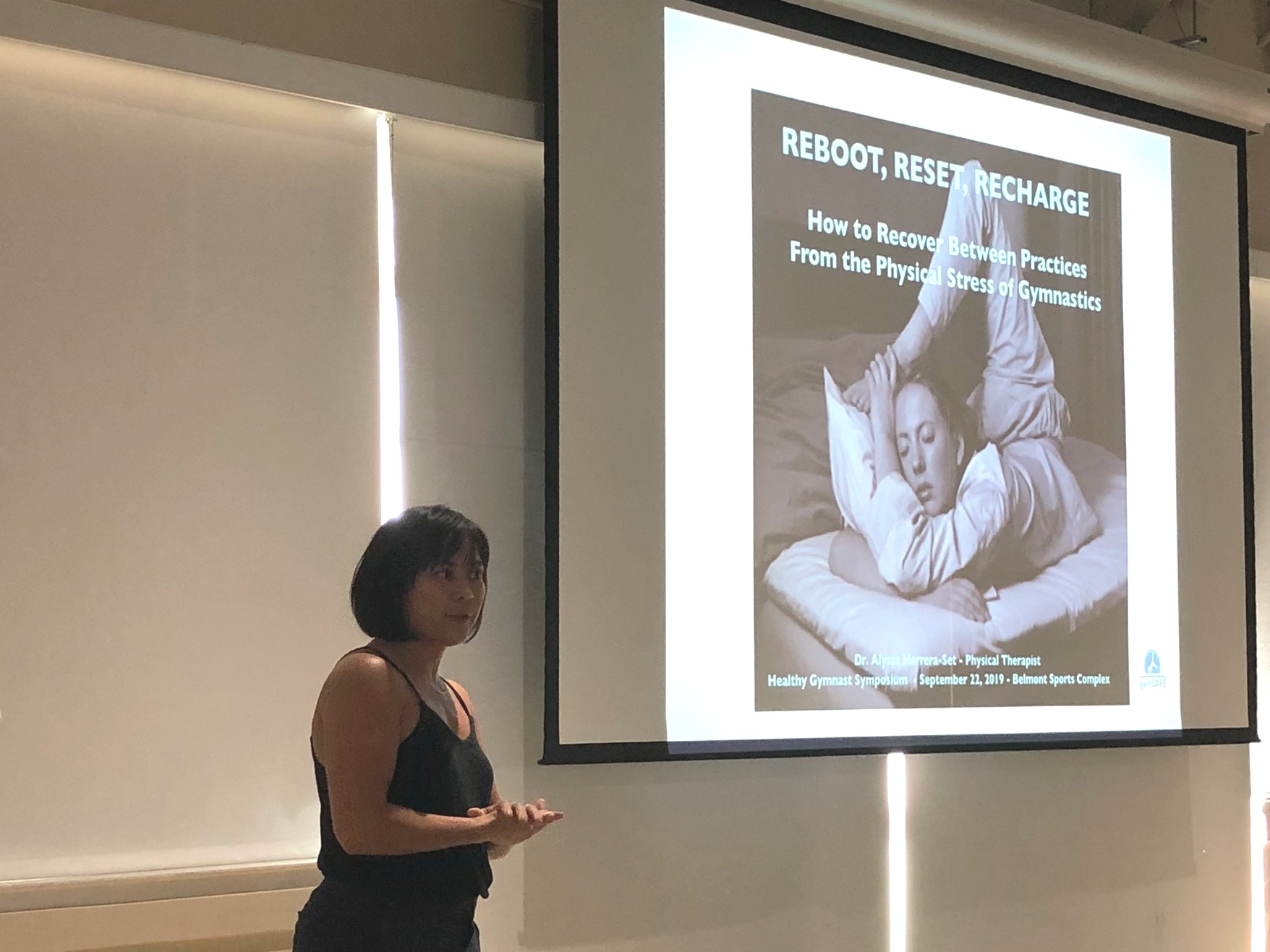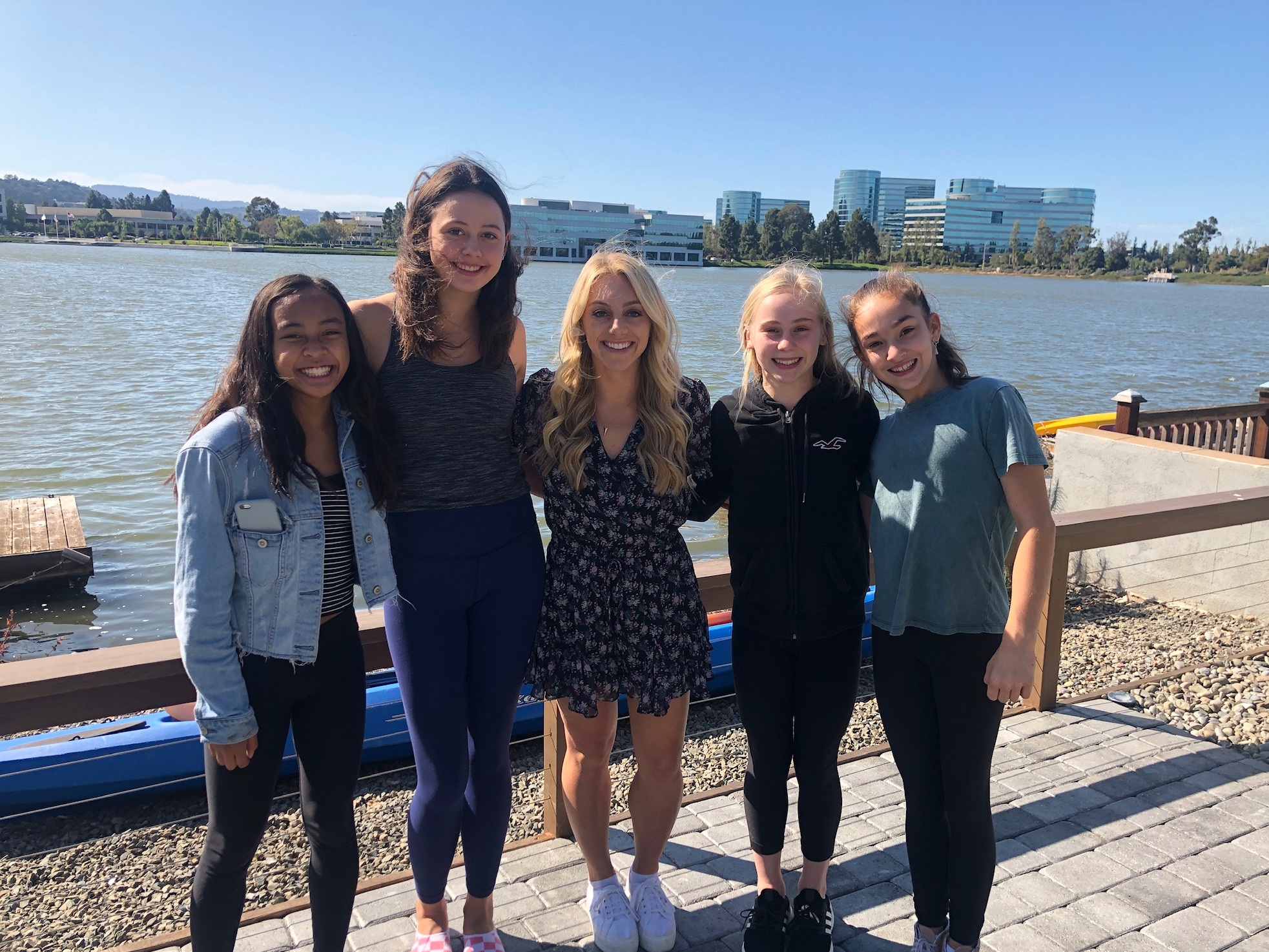 2018 Healthy Gymnast Symposium
We brought 4 health professionals and a panel of college gymnasts to help give gymnasts, gymnastics families, and coaches tools to improve COMMUNICATION regarding injuries, pain, nutrition, and fear! The events that have unfolded in the world of gymnastics over the past year, has inspired us to help foster effective communication in an effort to keep gymnasts healthy and safe.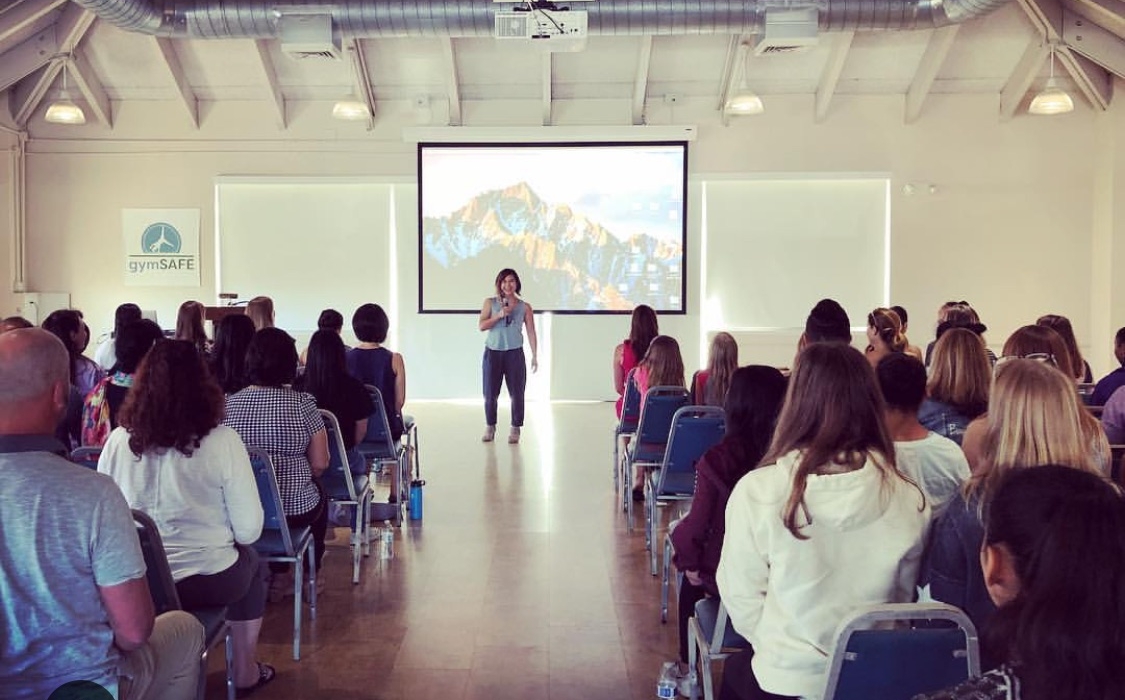 2017 Healthy Gymnast Symposium
Our very first gymSAFE symposium!